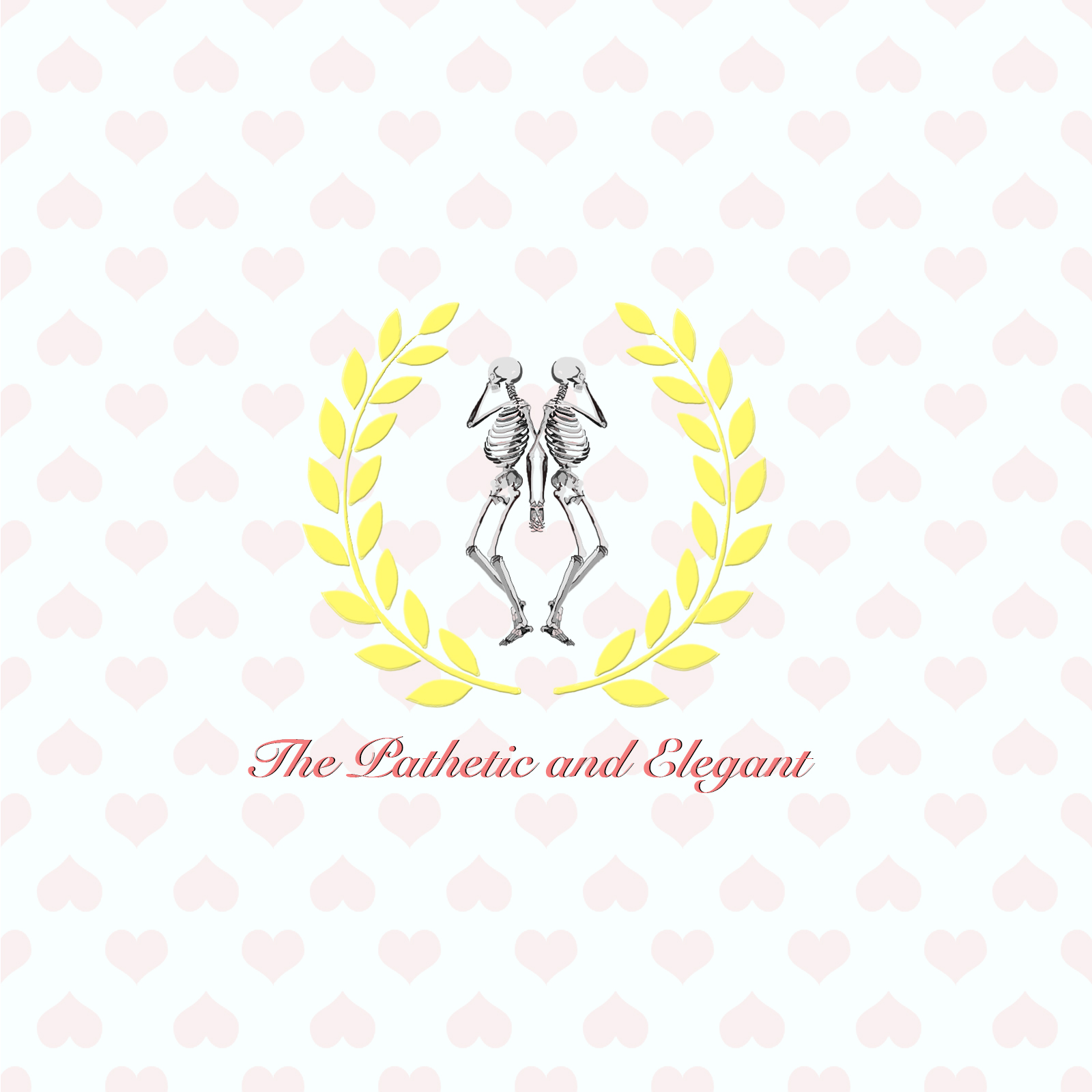 "GOLDEN LAURELS"
by
THE PATHETIC AND ELEGANT
LISTEN TO THE FULL ALBUM HERE!
While you're at it check out the single "Who's First When You're Next?"!
Spellabee Space is proud to release "Golden Laurels" an album by The Pathetic and Elegant.
The Pathetic and Elegant is the moniker of Luke Fisher. He has been recording under that name since 2014. A new arrival to the Seattle music scene, he has been splitting his time between Asia and various American cities since starting the band. This will be The Pathetic and Elegant's 3rd full length release.
"Golden Laurels" is an album about personal growth, discovery, and acceptance of the ever changing future we all will have to face one day. Written and recorded on a tiny island of the coast of Nagasaki, Japan, "Golden Laurels" forgoes the personal lyrics and electronic compositions of The Pathetic and Elegant's two previous albums. Instead drawing inspiration from the stories and emotions that bubble up during the process of creation. The wandering day dreams that occur when left to one's own devices. The realizations of just how powerful you really are.
It's an album for you and it's an album for me.
Every song was written with a ¥9000 recycle shop bass and a guitar left behind in Luke's apartment.